Wecandoo
I regularly organize ceramics and beekeeping workshops which you can book via wecandoo.be. See more info below on my workshops and the link for all bookings. Wecandoo works with more than 100 craftsmen who invite you to their workshops to share their passion and guide you into the making of unique handmade artwork.
See all my workshops 'wheel throwing', 'tapas dish' and 'beekeeping initiation' below :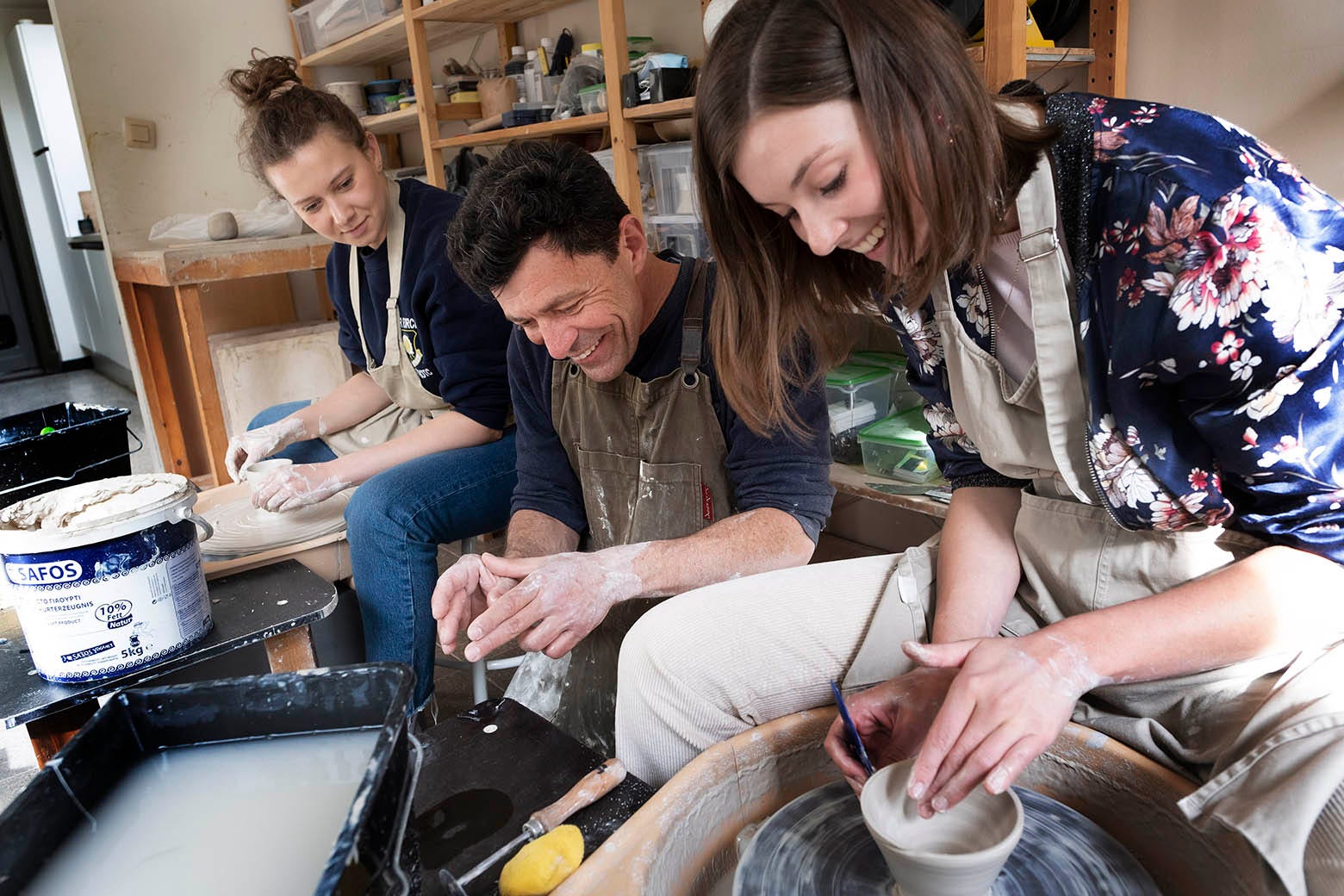 Wheel throwing initiation
Dive with me into the wonderful world of ceramics.
First, I'll give you some theoretical explanations about pottery, clay, and ceramic firing in general.

Then, I'll teach you how to wedge the clay before setting up behind the pottery wheel. Wedging is an essential step because it improves the consistency of the clay and removes air pockets.

Next, you'll learn how to fix the clay on the pottery wheel and center it by coning up and down with the least possible physical effort. After that, you'll learn how to open the clay and make your first pottery works.

Once the workshop is finished, Dieter will finish your best work and bisque- and glaze fire it (more pieces possible for a little baking price). You'll be able to collect your marvel a few weeks later.

This workshop is offered in French, Dutch, and English and can be booked for one, two, or three persons. When you're three people you can contact me directly and make an appointment on demand.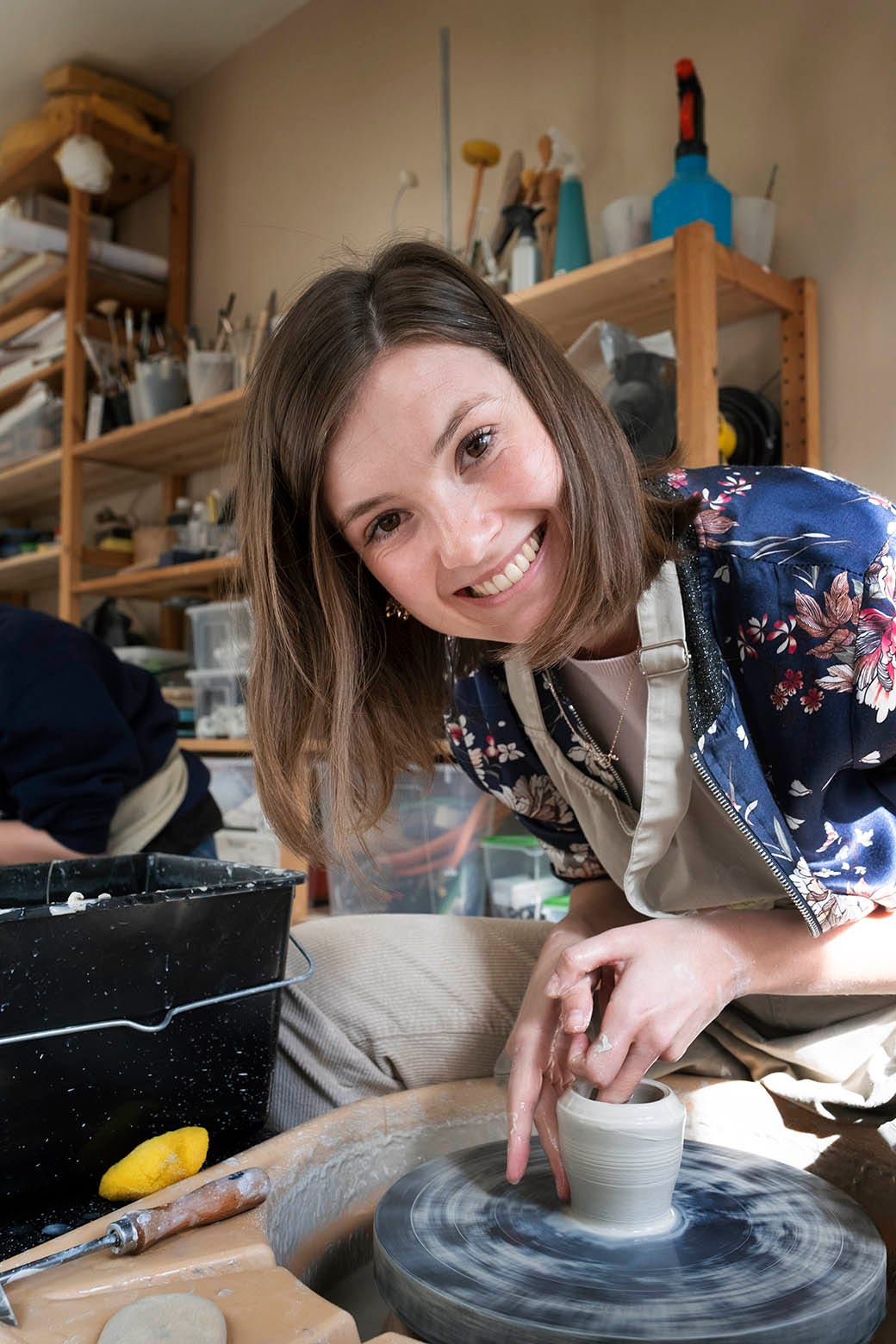 Make your own unique tapas dish
During this 3hrs course, I'll teach you about ceramic materials and different techniques used to create beautiful items.
First, we will prepare the clay and remove air bubbles. Then we'll focus on the mold technique to create the different alveolus that will become your tapas dish. After that, it's time to start assembling and smoothening all the contact points. Finally, we'll give some little legs to your unique tapas dish.
I will accompany you step by step in the creation of your dish to ensure you make something that you'll love for a long time to come.
Once your dish is finished, Dieter will take care of the glazing and firing. You can then pick it up a few weeks later and start displaying it proudly at every dinner party!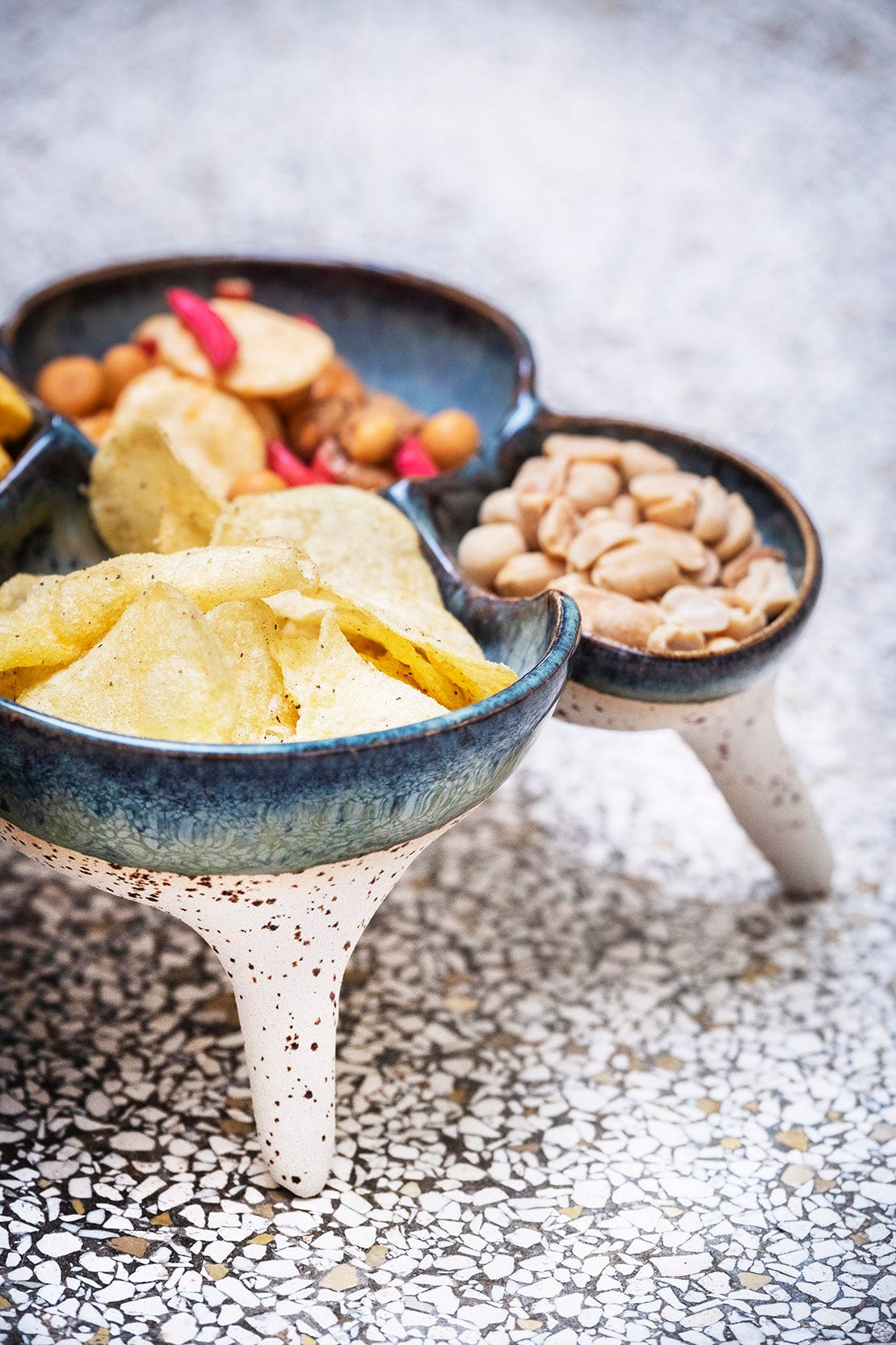 Beekeeping initiation for four
Discover the fascinating world of bees in a private castle ten minutes away from Brussels.

I have always had a passion for the environment. After training for one year in Leuven and two years in Brussels, I became a beekeeper in 2011. I have about thirty hives in several apiaries in Flanders and Brussels and I'm the author of the exhibition 'To bee or not to bee' which was produced with GoodPlanet.

This initiation will take place in the private Castle of Bever but the appointment is given at my place in Laeken (100m from metro Stuyvenberg). After a short introduction, I'll drive you to the apiary where we will open a beehive and discover the fascinating world of honey bees. I will explain the functioning of the hive, the organization of the bees throughout the season, the importance of solitary bees, and will advise you on how we can help save our bees.

Finally, you will taste my bees' delicious honey and leave with a small jar of honey (if available stock!).

NB: The animation will depend on the weather conditions. If needed, the appointment will be postponed and you will be informed at the latest two days in advance. This activity is not recommended for people allergic to insect bites. Protective clothes are provided. Come dressed in long pants and closed shoes.

This workshop is offered in French, Dutch, and English.